I was lucky enough to get to design and install a custom control system for Backstage Escape Games in Myrtle Beach, SC along with Nate Mitchell.

I was presented with roughly 20 puzzles/scenarios to run through the control system. Each scenario needed to control DMX lighting, sound, locks, and props when triggered by the player-- without any intervention from the game master.
The client provided a very detailed 97 page deck explaining each puzzle in full. I was tasked with sourcing and building the technology to make each puzzle a reality. This tech then needed to be conveyed to the scenic team for construction under the management of N8 Creative Studios .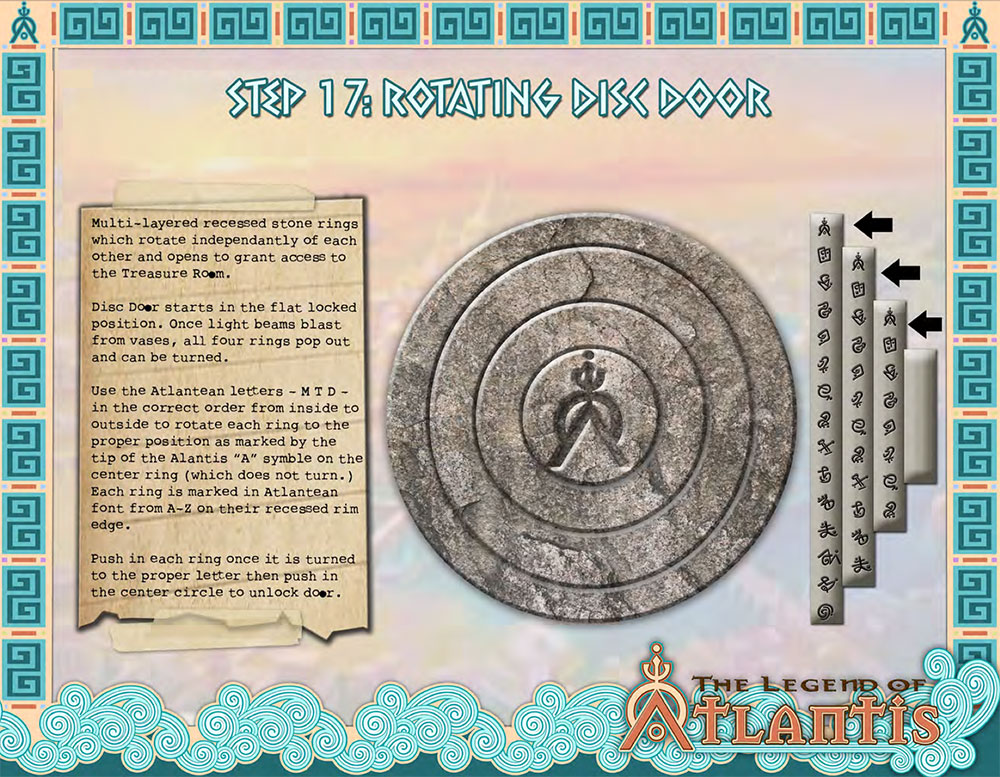 Page from the Deck
After months of planning, designing, and programming I finally went down for install. Thankfully, I got in two days of work before the scenic team arrived and was able to get the bulk of wire run.
Below are some photos of the job.
note: I carefully chose only 2 puzzles to show and obscured any potential answer
Access Power Controller (Above) with PLC Control System (below)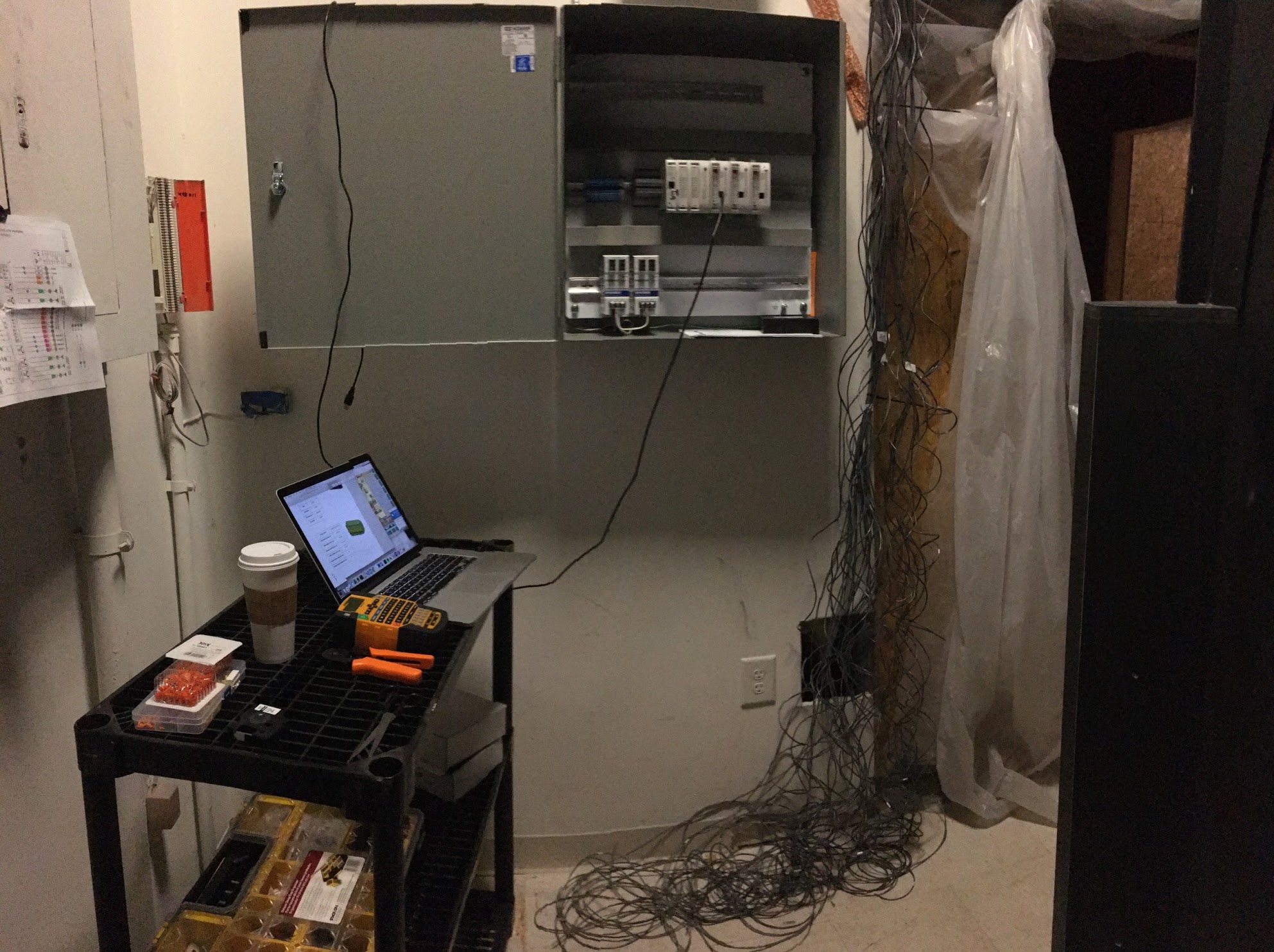 My office for a week & nearly 1 mile of cable runs!
Testing light & audio timing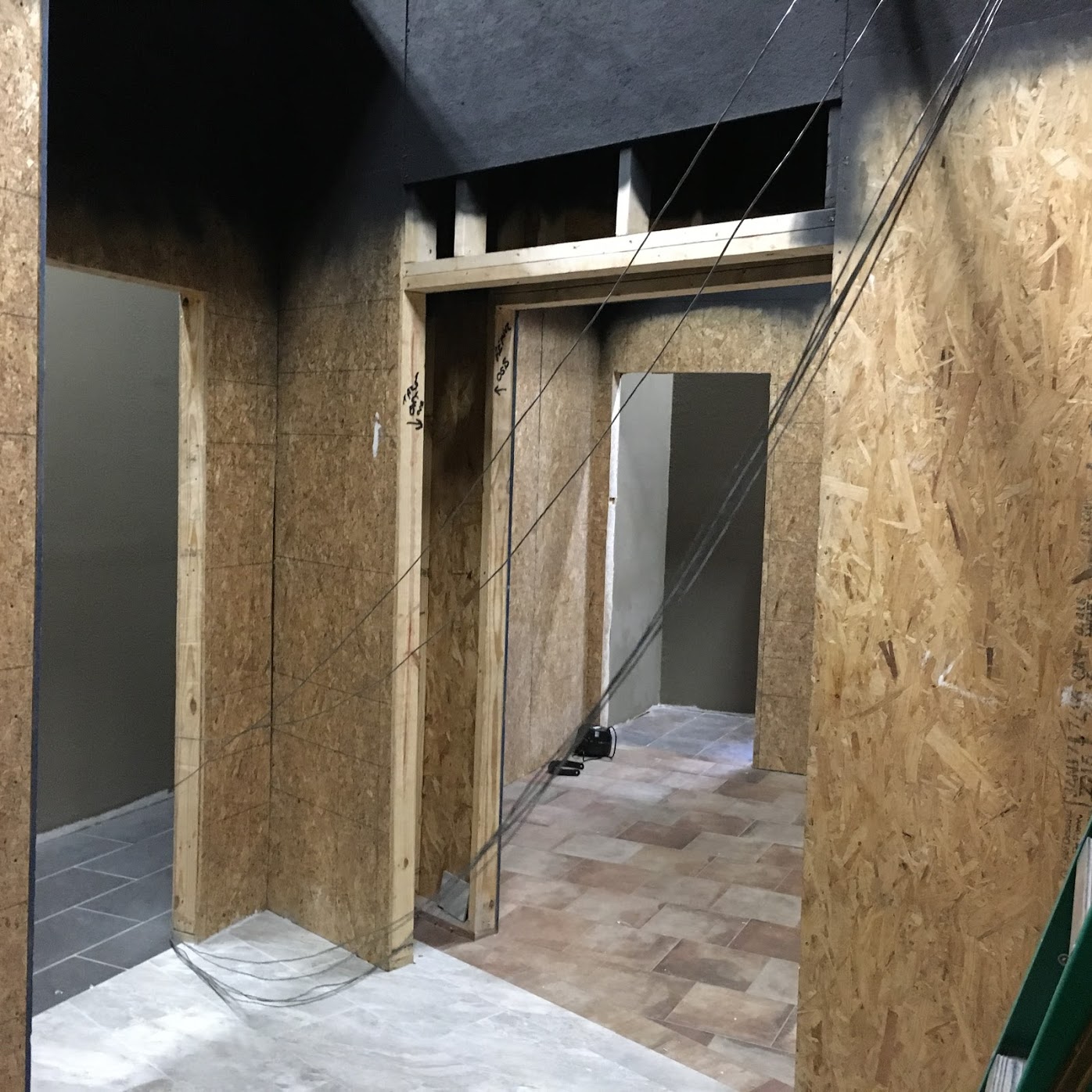 An entire day was spent running wire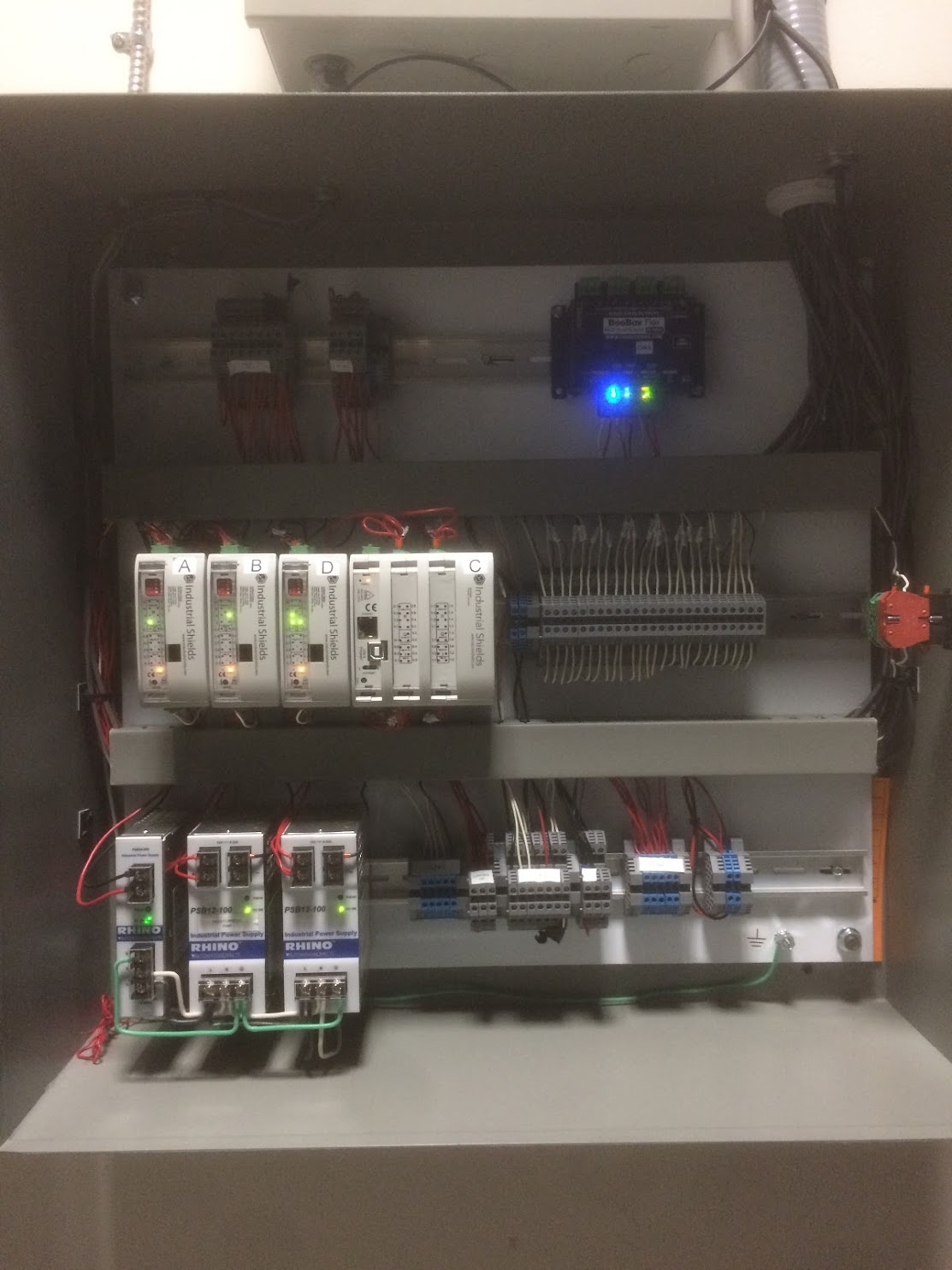 System close-up
A happy Nate while tweaking sound and light timing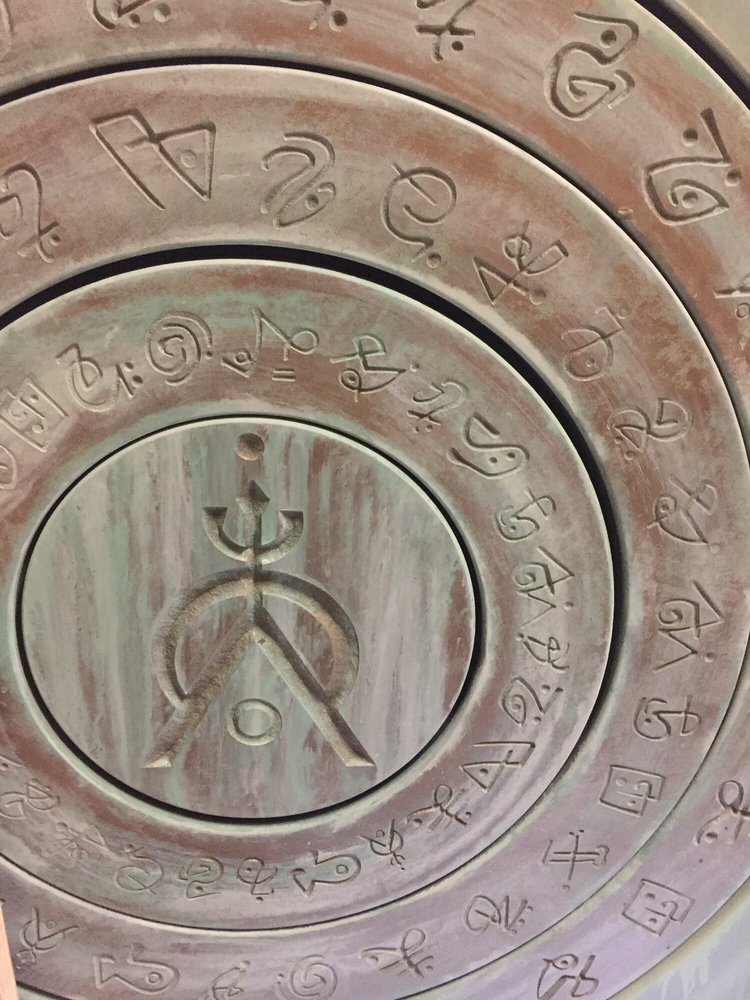 It really was an honor to work alongside the scenic artists. Their work is truly incredible.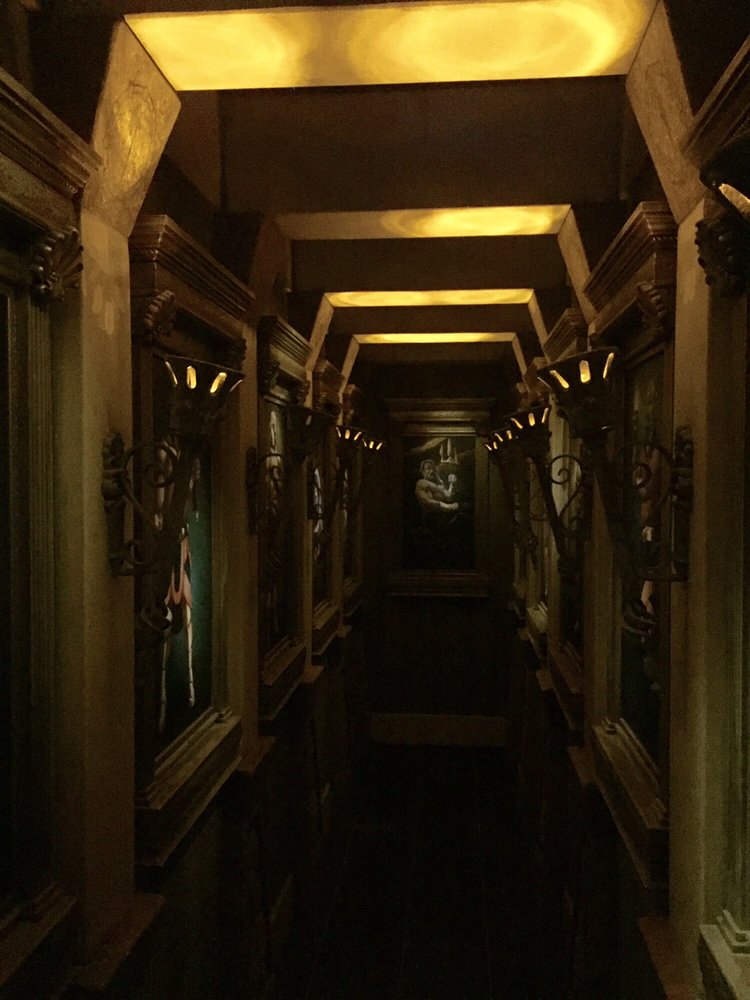 Final shot of torch room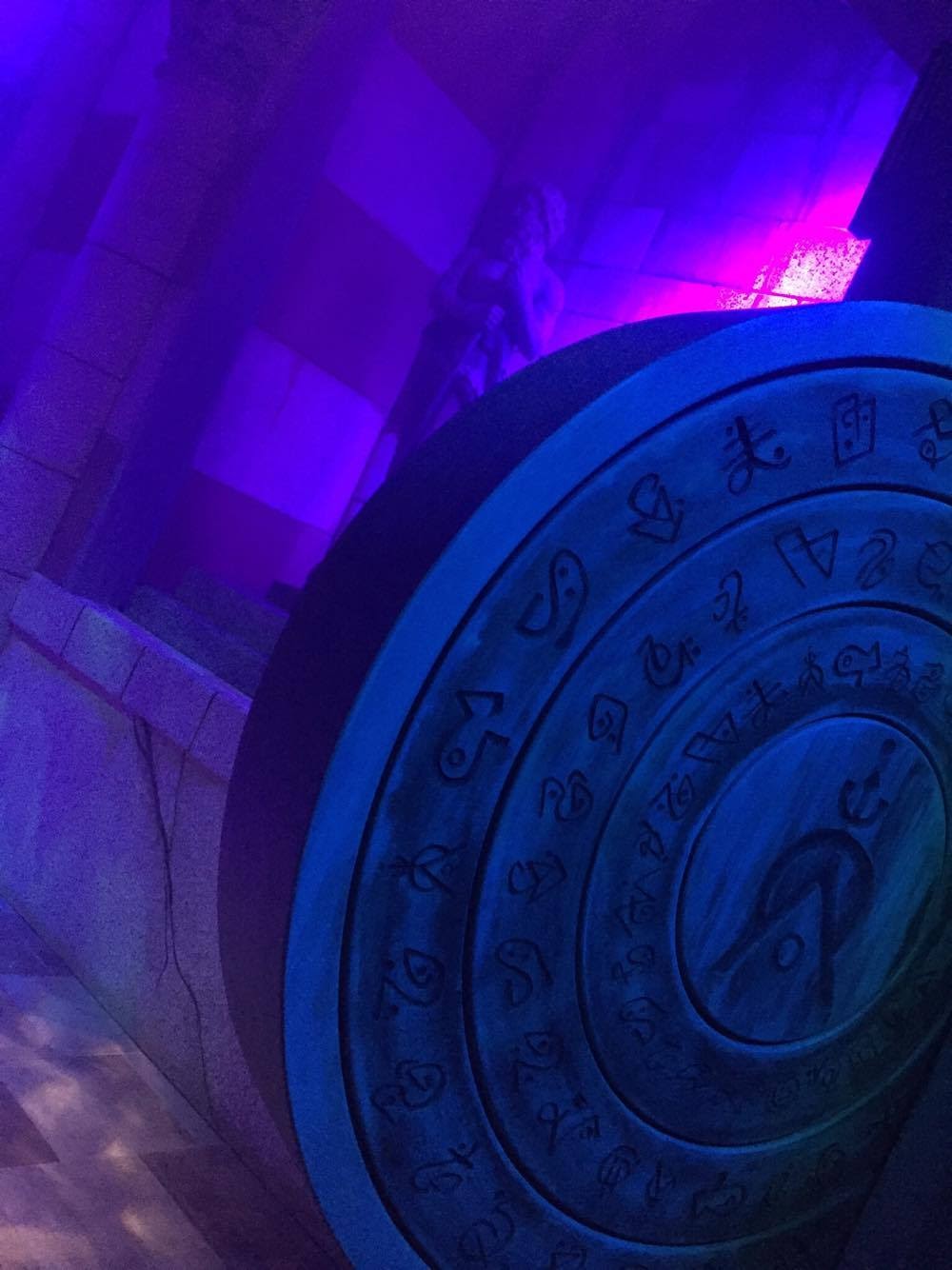 I'll be building many more of these automated rooms this year and hope to share more of the build processes.

Comment below if you have any questions or if you're interested in seeing more!

Tags: set design, escape room, automation