A few months ago I was contacted by Brittney Coleman of DopeEgo. They build custom corporate escape events to be played in conference rooms. She needed a handful of portable plug and play puzzles... in a week! I scrambled to build some very neat puzzles with what I had in my shop.
Each puzzle supplies 12v power to the triggers, minimizing the amount of wires needed.
It wasn't until the event was over that I found out it was for IBM's NYC office. The event looked like a blast and I'm glad to have been able to contribute!
Looking to have an event like this held at your office? contact Brittney - [email protected].
Here are some photos of the event courtesy of Brittney Coleman: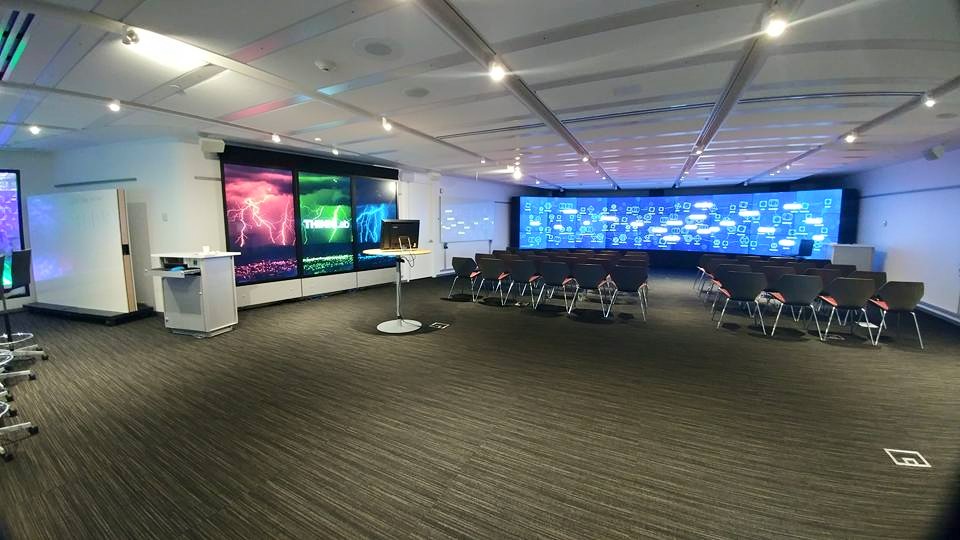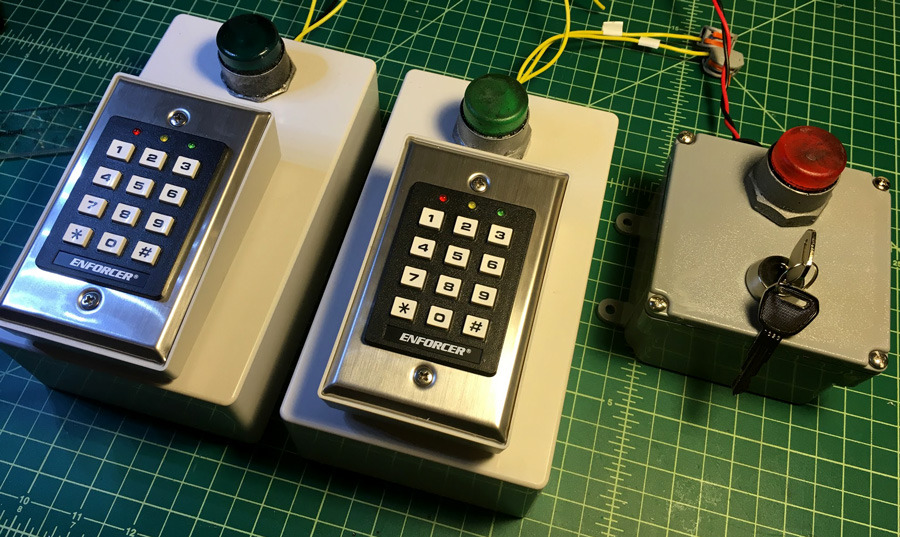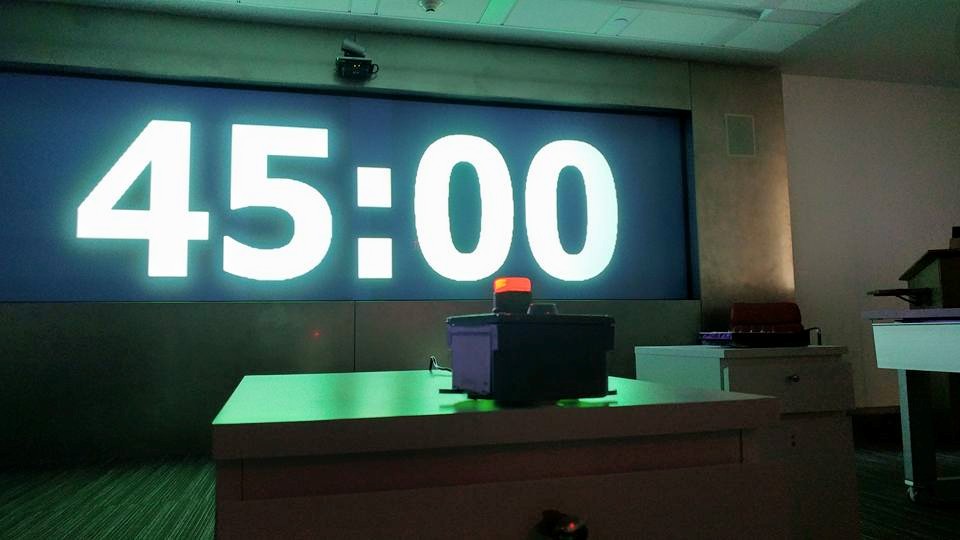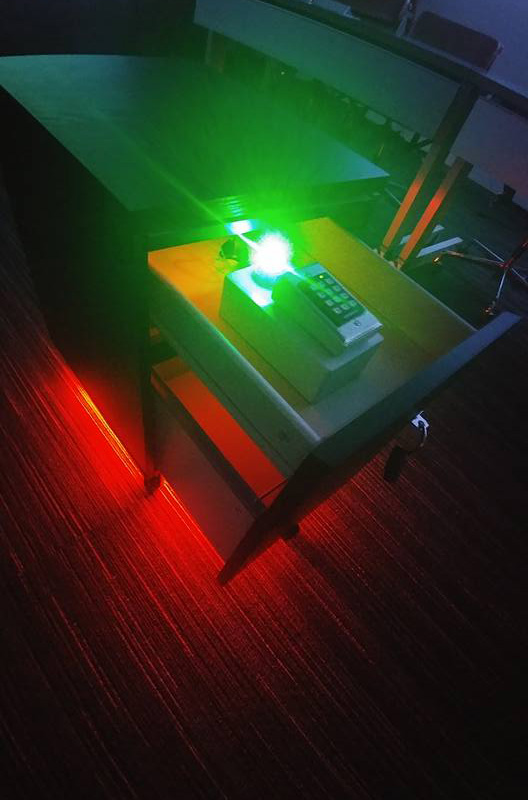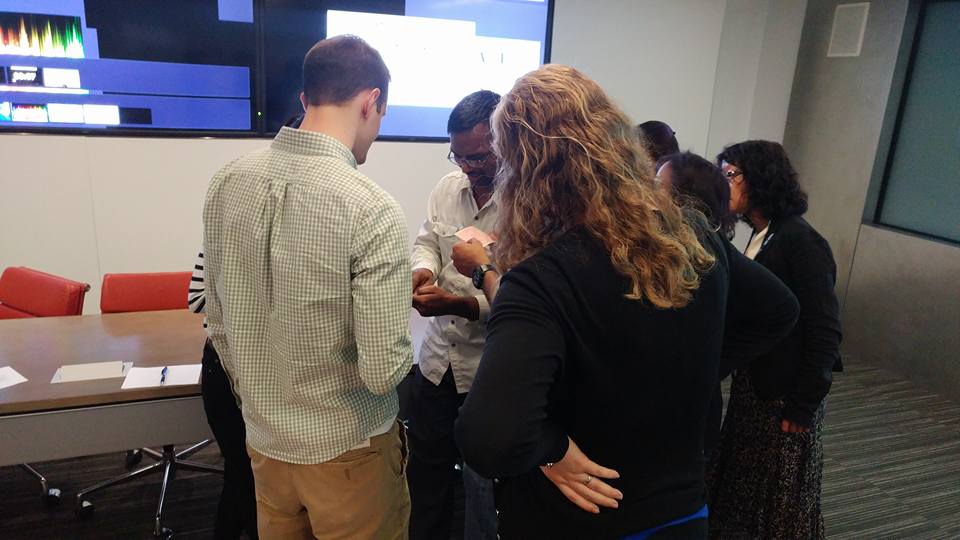 Tags: escape room, puzzle